Apprenticeships are no longer limited to the trades.
Today, apprenticeships are being used across high-demand fields including healthcare, advanced manufacturing, biotechnology, and information technology.
97% of American businesses that sponsor apprenticeships recommend them to others.*
Tech Quest Apprenticeship is helping businesses in communities across the country expand their workforce in high-demand, hard-to-fill IT positions. Through Tech Quest Apprenticeship, eligible businesses can:
Gain access to vetted, ready-to-work talent
Pay for demonstrated competencies through recognized wage progression
Get reimbursed for eligible wages to apprentices during the initial apprenticeship period
Standardized training paired with on-the-job training
Increase productivity by decreasing turnover
Gain access to local, state, and federal tax credits**
78% of employers see improved productivity after starting an apprenticeship program – not just for apprentices, but across the board.***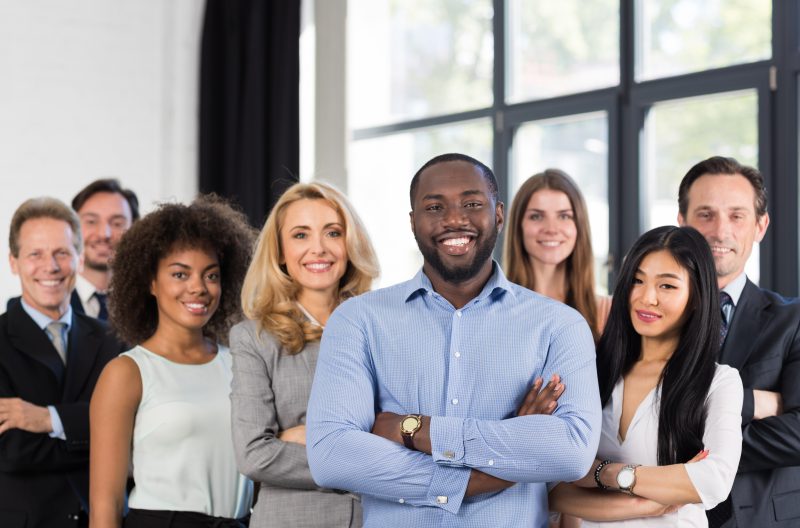 Explore our Employer Resources to learn more about apprenticeship and how an apprenticeship program can support your business needs.
Apprenticeships are employer-driven and customizable to meet the needs of your individual business. But you don't have to start from scratch!
Tech Quest's list of existing programs may include a framework that meets your organization's needs. Explore Tech Quest's current menu of Registered Apprenticeship programs.
Ready to Connect with High Quality Apprenticeship Programs?
---
*GOV.UK Department of Education, "Apprenticeships evaluation 2017: learners survey."
**Tax credits vary by cities, counties, and states.
***Urban Institute, "The Benefits and Challenges of Registered Apprenticeship: The Sponsor's Perspective"