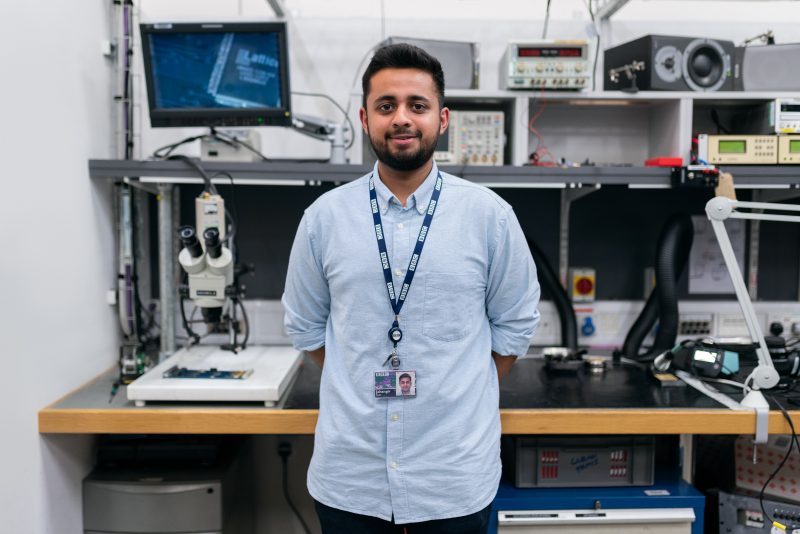 Apprenticeships are no longer limited to the trades. Today, apprenticeships are being used across high-demand fields including healthcare, advanced manufacturing, biotechnology, and information technology.
Tech Quest Apprenticeship is helping businesses in 13 communities expand their workforce in high-demand, hard-to-fill IT positions. Through Tech Quest Apprenticeship, eligible businesses can:
Gain access to vetted, ready-to-work talent
Pay for demonstrated competencies through recognized wage progression
Get reimbursed for eligible wages to apprentices during the initial apprenticeship period
Standardized training paired with on-the-job training
Increase productivity by decreasing turnover
Gain access to local, state, and federal tax credits*
*Tax credits vary by cities, counties, and states.
Are you a business seeking qualified individuals to fill your IT positions?
Are you, your industry association, or a group of businesses interested in sponsoring an IT apprenticeship program?
Or, are you a business who already has a workforce that just needs IT skills upgrading and training for your existing employees?
If any of these apply, contact your local American Job Center in one of our participating communities to get started.
We're in the process of on-boarding our workforce development boards and American Job Centers. Once finalized, we'll post contact information here.
Don't see TQA in your area?