Tech firms, manufacturers, and healthcare firms understand that apprenticeships aren't just for the trades anymore. They're competitive talent solutions for global brands in all sectors.
Global firms are maximizing the unique and efficient opportunities apprenticeships create to establish a competitive talent pipeline. Through registered apprenticeship programs, businesses are able to:
Reduce turnover, saving revenue to reinvest in existing talent and eliminating wasteful training
Increase productivity by training apprentices on the methods and trades that make your business a global leader
Establish a competitive talent pipeline creating predictability and in-house talent pool to scale
Qualify for competitive local, state, or federal tax credits
Diversify their workforce and support corporate social responsibility initiatives by hiring from underrepresented communities
With locations in eight states and 13 communities across the United States, Tech Quest Apprenticeship is positioned to help global businesses hire Americans at enterprise scale.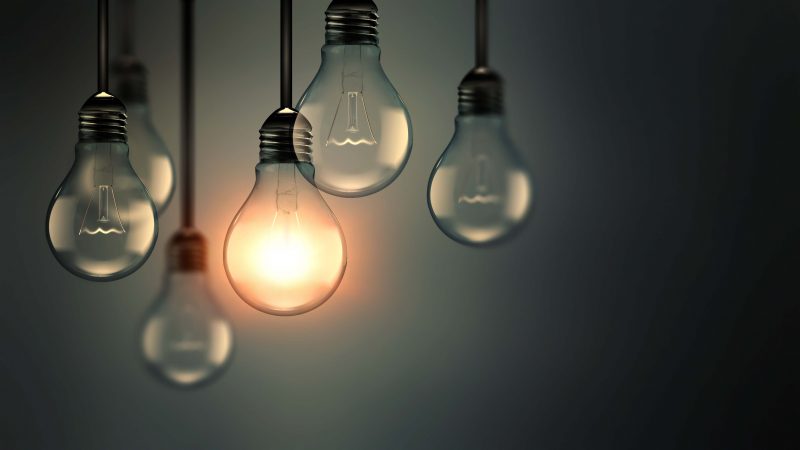 Tech Quest Apprenticeship Industry Council

Meetings from 2023
Meetings from 2022
Meetings from 2021