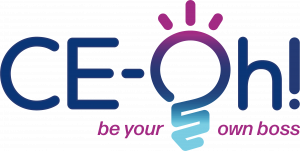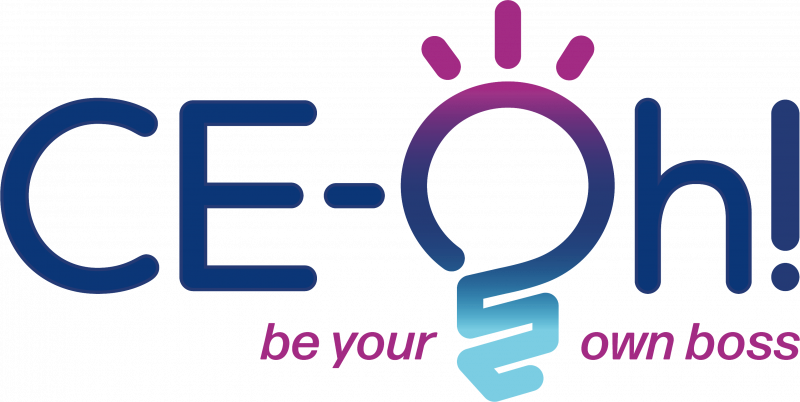 Looking for CE-Oh!, our Virtual Business and Entrepreneurship Training Program?
Are you eligible for the Tech Quest Apprenticeship Program?
Are you an unemployed or underemployed individual looking to transition to or advance in a high-tech career?
If so, the Tech Quest Apprenticeship program may be right for you.
Tech Quest provides pre-apprenticeship and apprenticeship training opportunities in Information Technology (IT) and IT-related industries. According to the Bureau of Labor Statistics (BLS) Employment Projection's data, computer and mathematical operations had more than 4.4 million workers in 2016. The demand for these occupations is expected to increase by 13.7% by the year 2026, increasing to more than 5 million workers engaged in those occupations.
As a Tech Quest program participant, you will gain the training and experience needed to grow into an Information Technology (IT) or related career and ultimately maximize your employability and earnings potential.
Tech Quest connects eligible individuals with the chance to:
Access to Supportive Services
We can provide assistance with overcoming obstacles to training and employment such as transportation costs, tools and supplies required for training or employment.
Train for the Future
Gain industry-recognized certificates and credentials to help you transition into or advance in the IT industry.
Earn-While-you Learn
Get hired and gain on-the-job experience and training under the guidance of local employers with competitive wages that match industry standards.
Resources
Am I Eligible?
Our team works with applicants on a one-on-one basis to assess each applicant's needs. To qualify for Tech Quest, applicants need to be at a minimum:
17 years of age or older and not attending secondary school (high school)
U.S. citizen or legally authorized to work in the U.S.
Unemployed or underemployed
Ready to Connect with High Quality Apprenticeship Programs?