CE-Oh!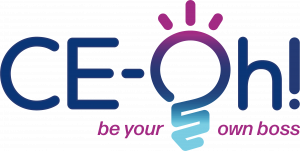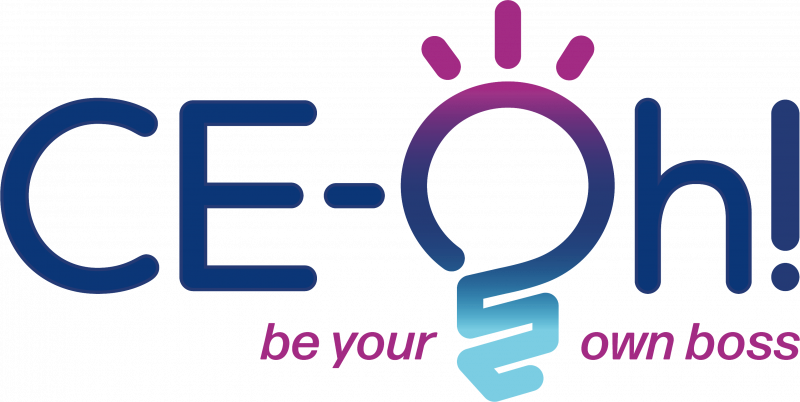 Soft Skills and Other Learning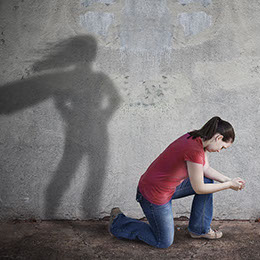 Get Empowered
Learn to take initiative, make decisions, and engage in self direction in the workplace.
Take This Course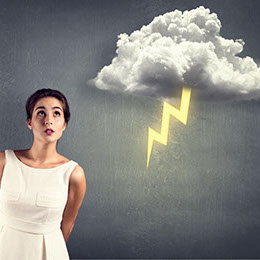 Conflict Resolution
Reap the benefits of communicating clearly with other and avoid common conversation pitfalls.
Take This Course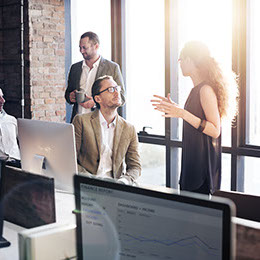 Effective Communication
Learn to identify and diffuse interpersonal conflicts effectively in this course.
Take This Course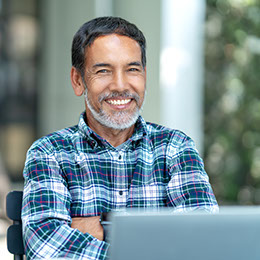 Succeeding at a New Job
This course takes you on a whirlwind tour of organization, time management, and other important soft skills.
Take This Course