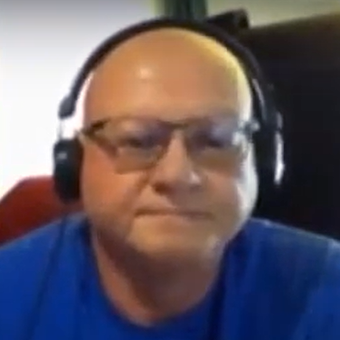 This is an opportunity for me I didn't expect to come along. It's looking forward to a better future and a nice plan B.
Ian

I chose this program because it doesn't matter how much experience you have or what you have experience in. Franklin Apprenticeships is providing you with the knowledge as well as real world opportunities to put that knowledge into play.
Trevor

My Success Coach, Cindy, was always pushing me to learn more. This helped me to make my weak areas strong and strong areas even stronger. I love learning. So the encouragement to learn more was a great thing to hear.
Dakota