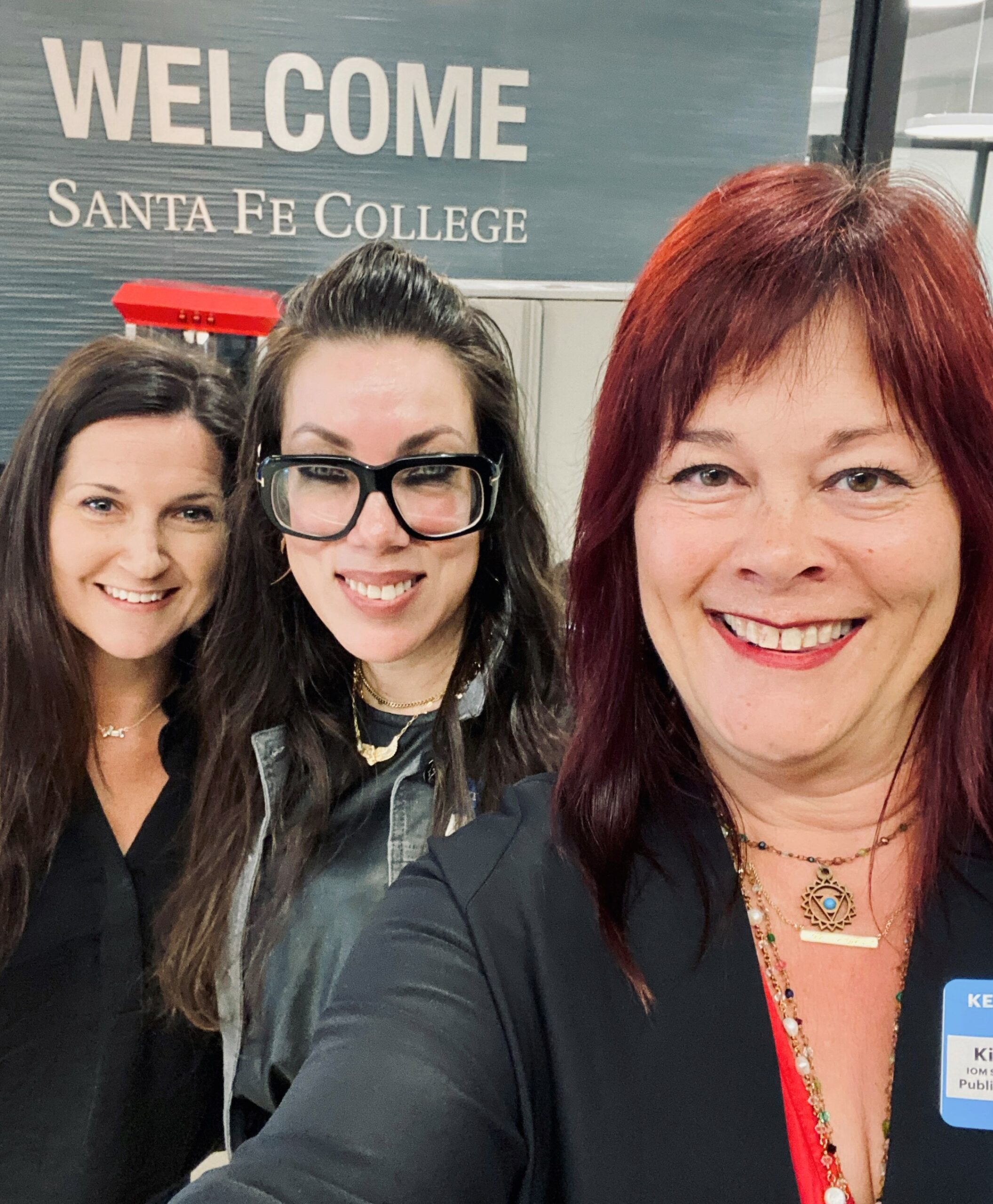 Digital Health Summit @ SF College
Santa Fe College, in Gainesville, FL hosted its annual Digital Health IT/E Summit event at SF's Blount Hall on Friday, March 24, 2023. The event allowed participants who wanted to advance their current career with new skills, high school students, as well as teachers, guidance counselors, and community industry partners to learn more about the future of Digital Health.
Kendra Siler from CommHIT (one of our TQA apprenticeship partners) was the Hot Topic Keynote Speaker presenting on Digital Security is Risk Management: Preparing Your Workforce to Manage Risks.
Kim Tesch-Vaught from PCG (TQA's administrative entity) was on the Industry Technology Trends Panel Discussion: Technology Trends and the Impact on Jobs (Artificial Intelligence, Leadership, Emotional Intelligence).