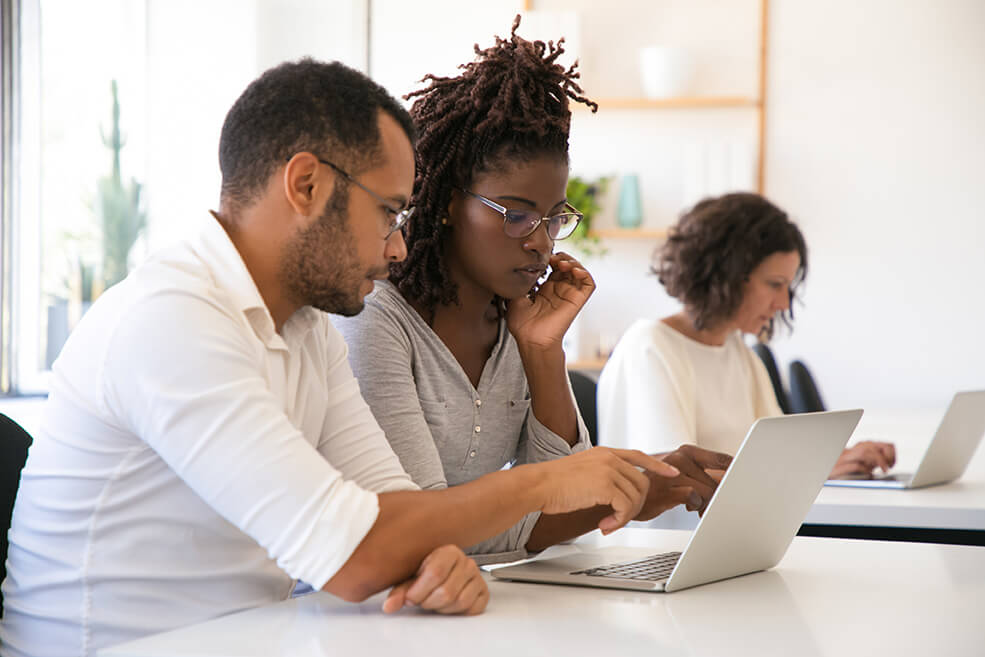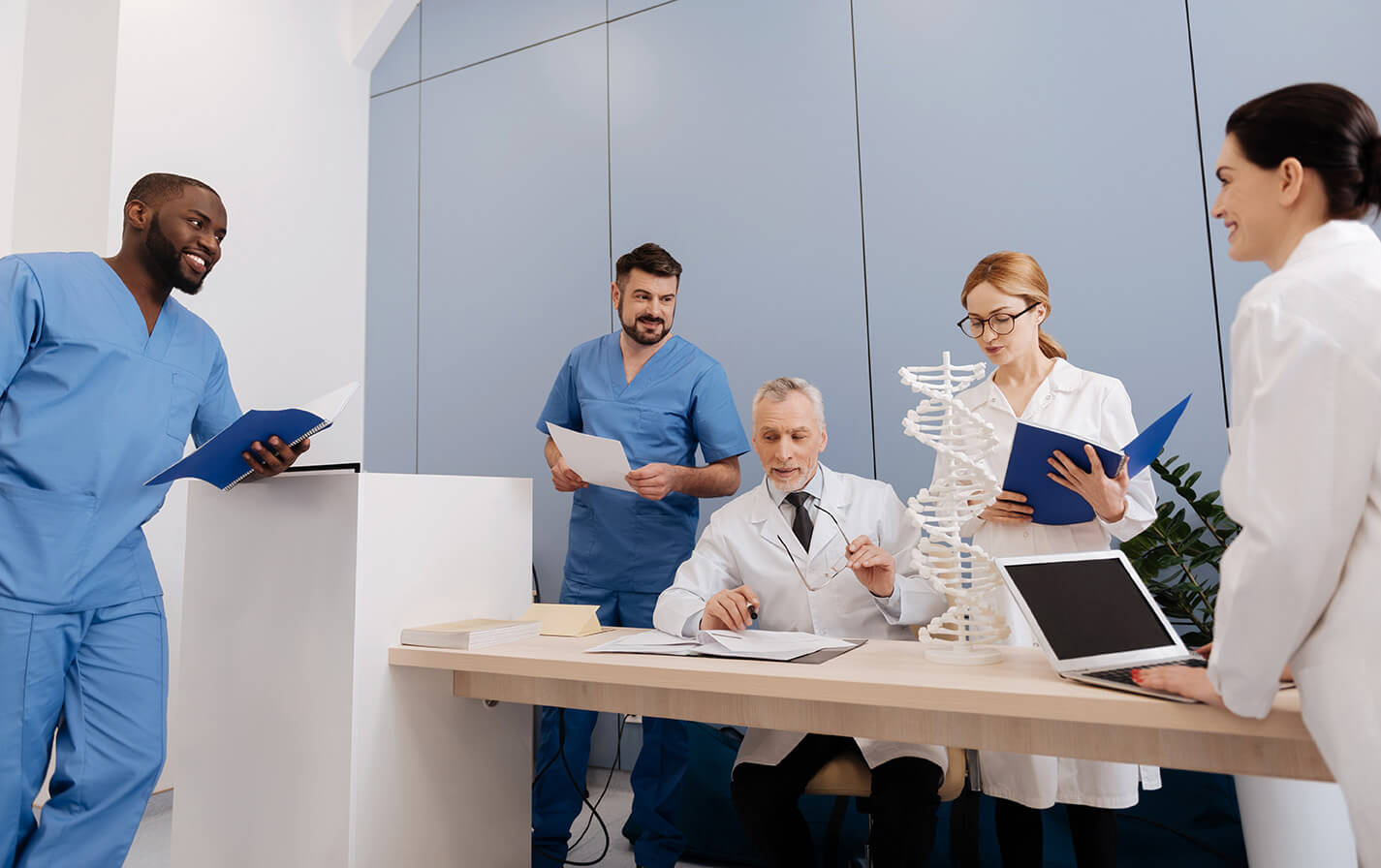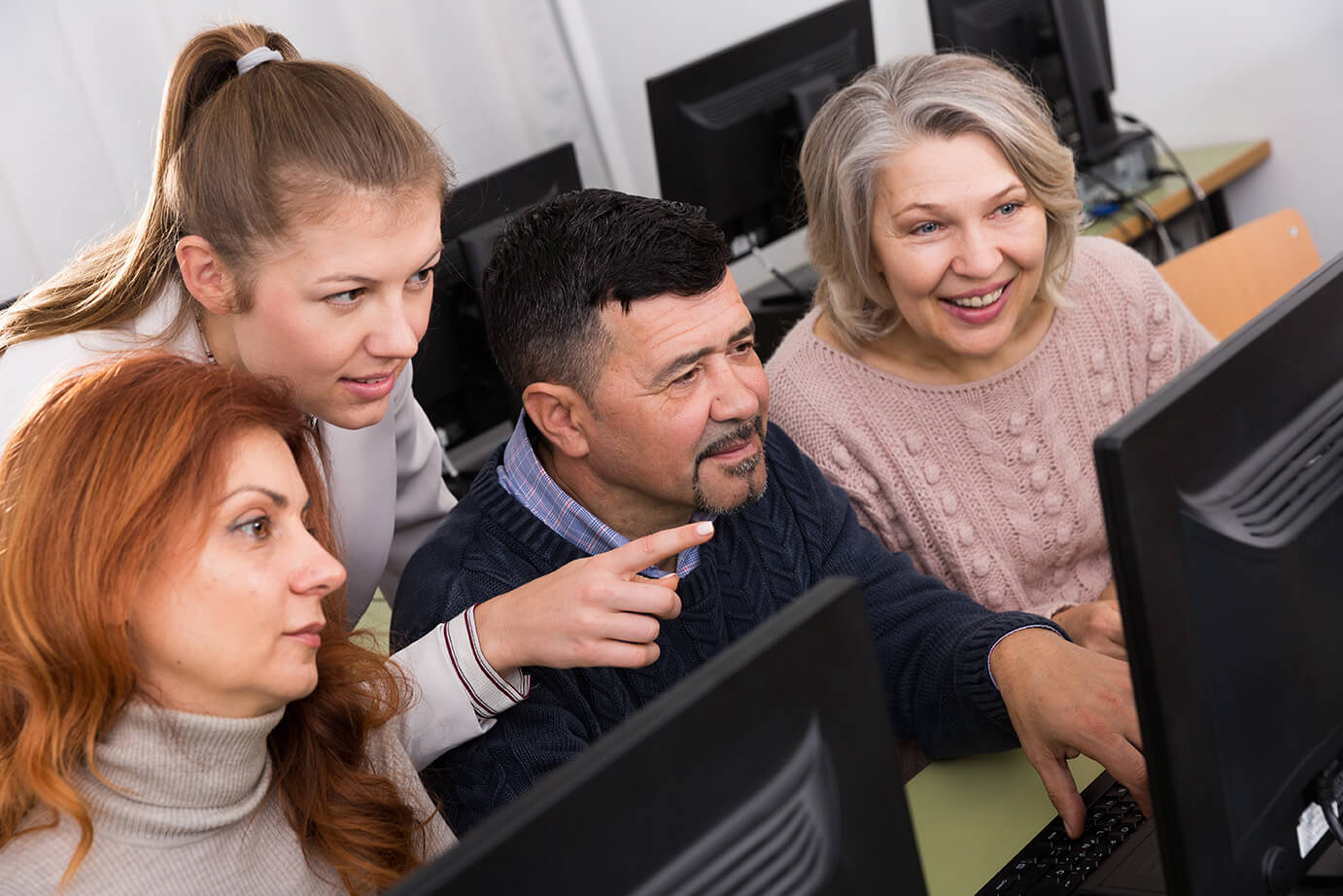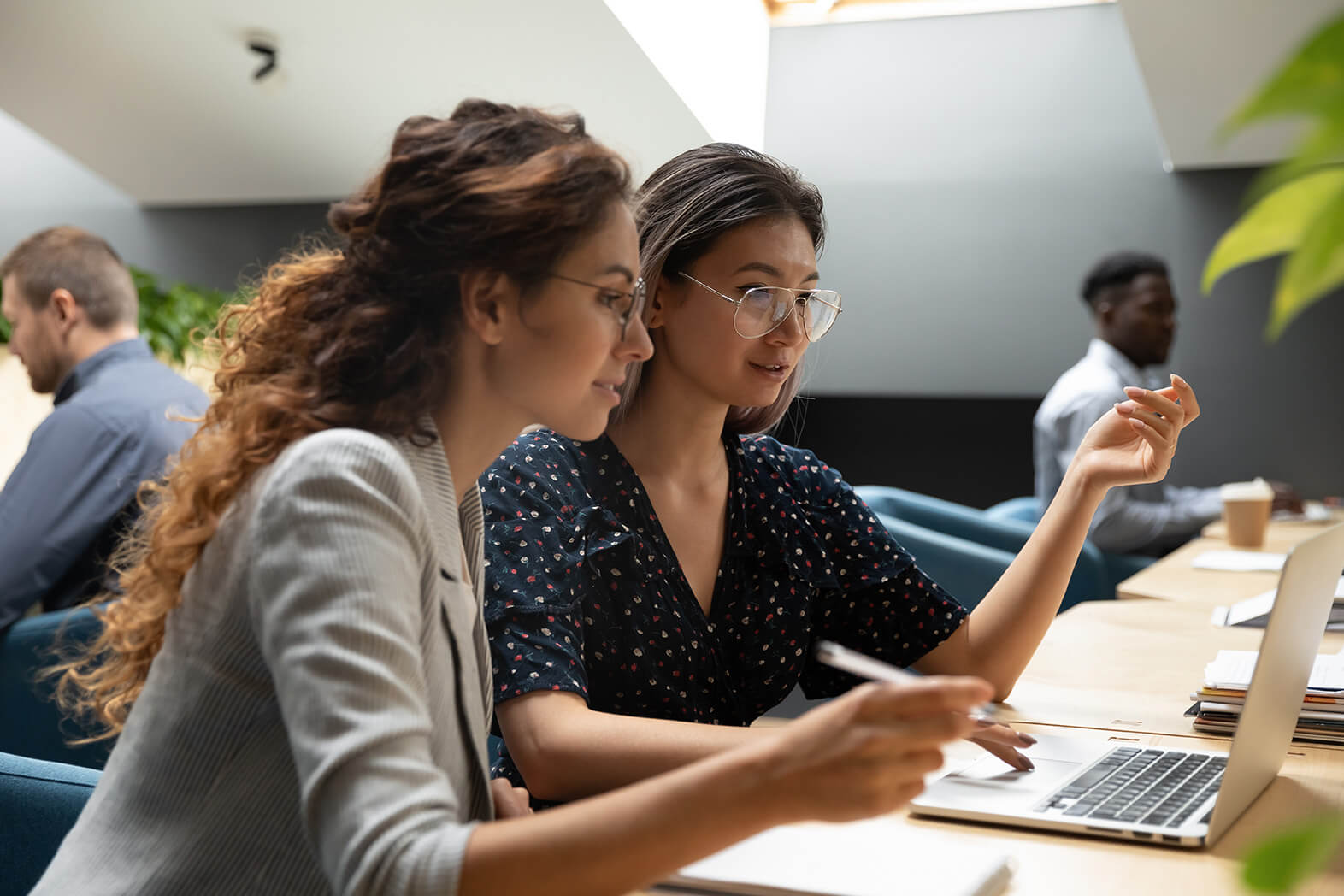 02
Explore
ApprenticeshipUSA
Employers and Jobseekers, ApprenticeshipUSA is your one-stop source for all things apprenticeship!
Tech Quest Apprenticeships
Tech Quest Apprenticeship is finished enrolling participants. Our partners are still actively enrolling, so check out their opportunities.
Video Library
Watch entertaining and educational videos that will help you in your apprenticeship, job search, and career.
Tech Quest Resources
04
Locations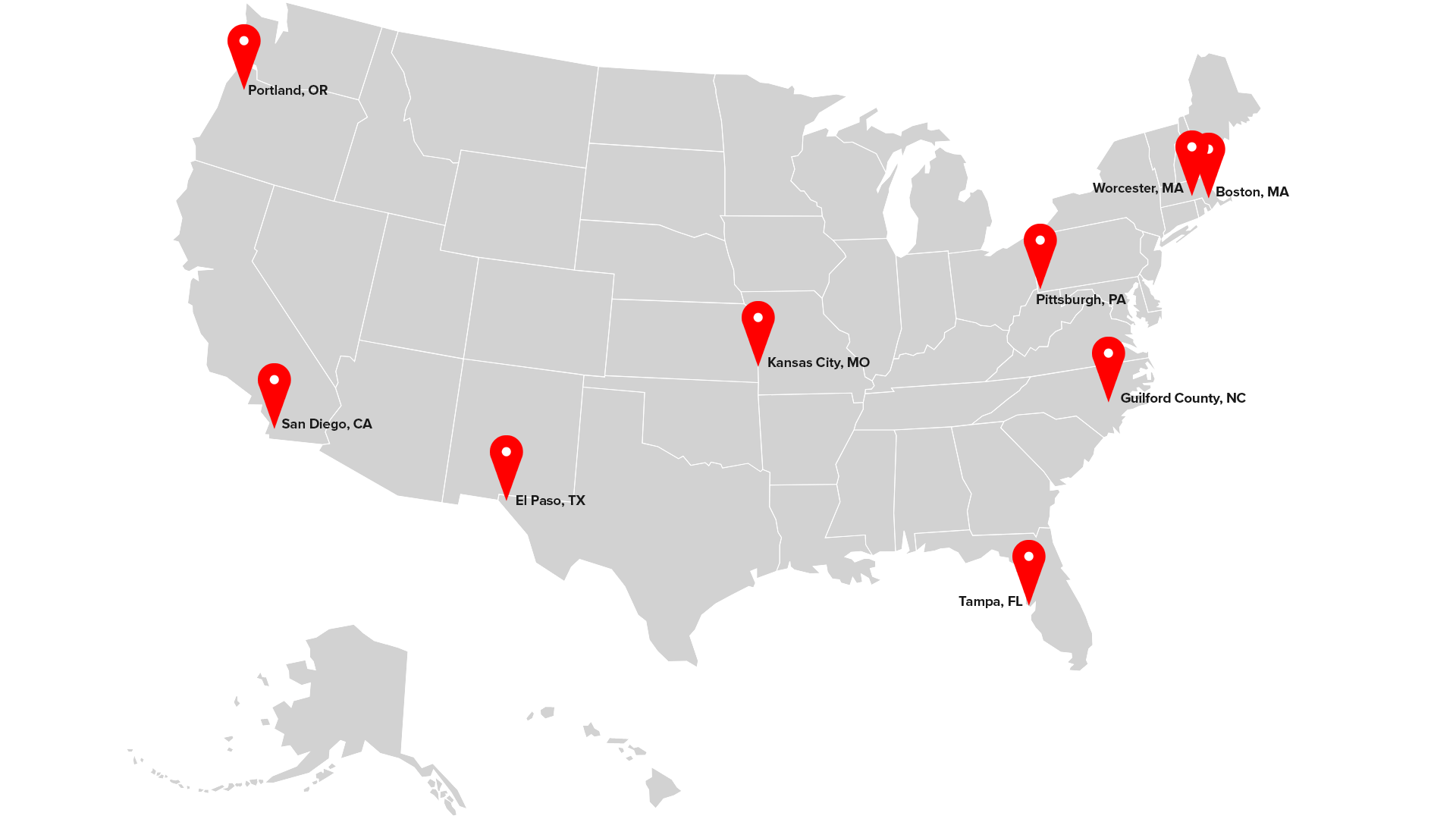 Masshire Central Region
340 Main Street, Suite #400
Worcester, MA 01608

Partner4Work
Centre City Tower, Suite 2600
650 Smithfield Street
Pittsburgh PA 15222