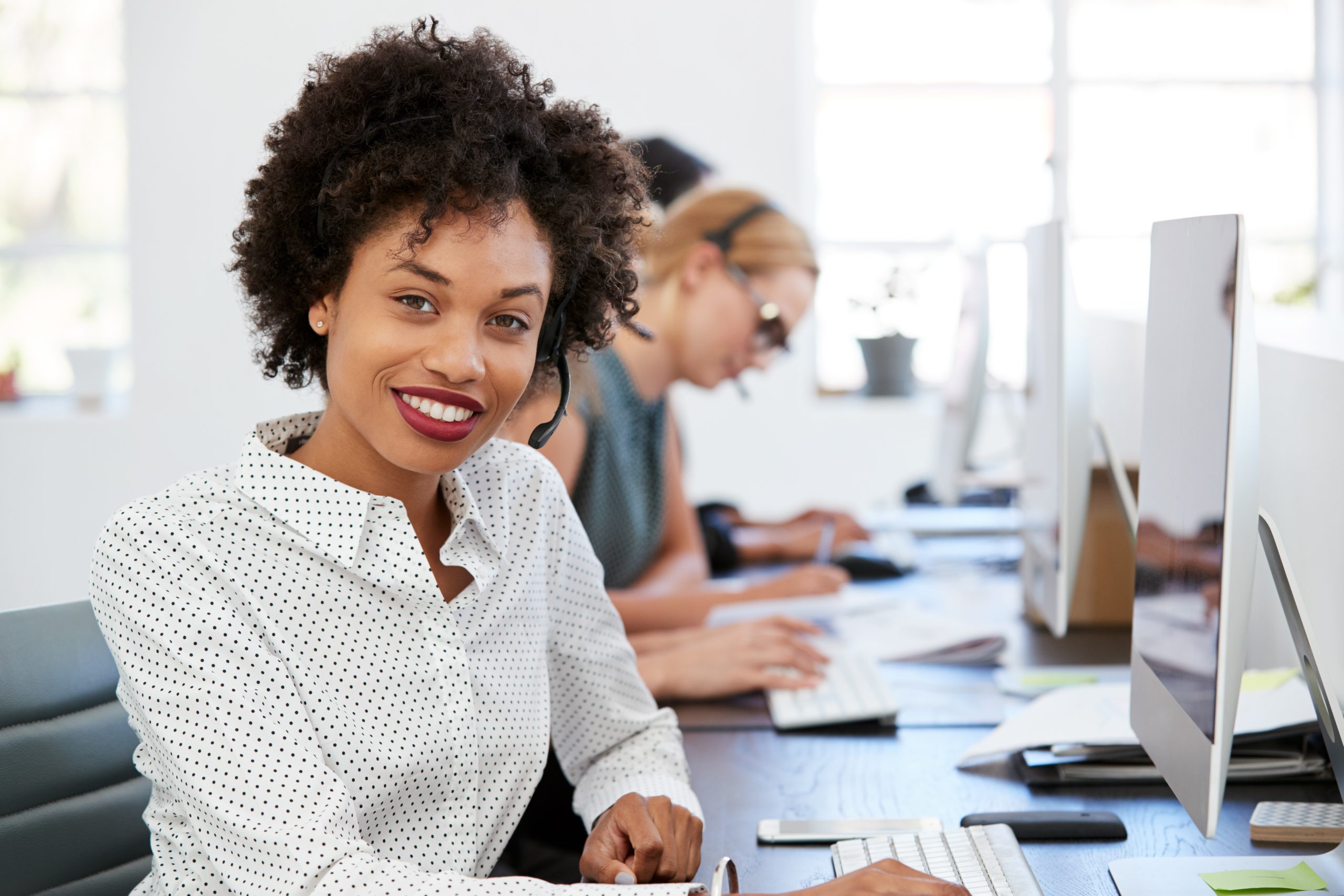 A Day in the Life of an Apprentice
Apprenticeships provide a debt-free pathway to high demand jobs and rewarding careers. They're not new; in fact, apprenticeships existed in ancient times. In the United States, apprenticeships have traditionally been associated with the "trades"; occupations like plumbing, electrical, and carpentry. The model has proven so successful, many new industries, including healthcare, advanced manufacturing, and information technology (IT), are embracing apprenticeship. As the demand for skilled workers in the IT industry continues to grow, more and more employers like Google, IBM, and Amazon are offering apprenticeships as a way to recruit, train, and retain their workforce.
So, what is an apprenticeship?
Real work,
In a Real job,
In a Real work environment,
With Real responsibilities.
This means you earn while you learn, and your earnings increase as you gain new skills. Apprentices in IT typically complete their programs in one to two years, with transferable skills, confidence, and portable industry-recognized credentials that are sought by employers across the country.
Apprenticeships Support Success
There are five components of a registered apprenticeship: a paid job, on-the-job learning, classroom learning, mentorship, and a nationally-recognized credential.
The apprenticeship model provides support for those who are new to a field and those who need to learn new skills to be able to earn more money or to move into new roles. Some programs may offer additional support, such as Franklin Apprenticeships, who match each apprentice with their own Success Coach. Success Coaches meet weekly with apprentices to provide coaching and support.
"As a Success Coach, I provide information, advice and guidance to our apprentices. That includes coaching on technical learning, soft skills such as problem solving and presentation skills, and overall wellbeing. At Franklin, we take a holistic approach, ensuring apprentices have work-life balance," Bree McNerney, Employer Engagement Specialist and Success Coach.
Hear For Yourself
To learn more about what it's like to be an IT apprentice, we spoke with Renee K., a Help Desk Apprentice in Maryland.
"This (apprenticeship) has really helped me learn a lot. I do everything on a regular basis. I'm learning things I didn't know how to do. I won't get that opportunity with a non-apprenticeship position because they what you to have that experience already. The apprenticeship allowed me to get that experience."
Listen as Renee shares more about her apprenticeship experience including her role and responsibilities, what an average day entails, and how she balances her on-the-job training with her classroom instruction.
Apprenticeships are available to people of all ages and backgrounds. If you are eager and willing to learn and are able to follow instructions, an IT apprenticeship may be your pathway to a new and rewarding career. Ready to learn more? Visit TQA.com/jobseekers.
About Tech Quest Apprenticeship
Tech Quest Apprenticeship, funded by a grant from the U.S. Department of Labor, Employment, and Training Administration, provides business technology training nationwide for unemployed and underemployed individuals, and to those who seek to master relevant technology skills in an evolving workplace. Clark University is working with the Public Consulting Group (PCG) and a national consortium of workforce development boards and higher education institutions to provide 4,000 pre-apprenticeships and 1,000 information technology (IT) and IT-related apprenticeships to thousands of individuals in eight states through 2023. Tech Quest Apprenticeship is an equal opportunity program.
About Clark University
Founded in 1887, Clark University is a liberal arts-based research university that prepares its students to meet tomorrow's most daunting challenges and embrace its greatest opportunities. Through 33 undergraduate majors, more than 30 advanced degree programs, and nationally recognized community partnerships, Clark fuses rigorous scholarship with authentic world and workplace experiences that empower our learning community to pursue lives and careers of meaning and consequence. Clark's academic departments and institutes develop solutions to complex global problems across the disciplines, and the University addresses the behavioral health of adolescents and young adults through the Mosakowski Institute for Public Enterprise.